Tadaomi Shibuya
Back in college before changing my course to music i was studying AV design which included 3 months immersed in the world of cubism which fascinated me. Years later the above Becks campaign obviously caught my eye but it wasn't until Miho twittered me last week about a Japanese artist that i discovered the amazing work of Tadaomi Shibuya.
Its funny cause in April whilst in Japan i snapped this piece in Harajuku not knowing it was Tadaomis work.
His style looks like cubism but is alot more modern and with a twist of graffiti. He likes Fernand Léger but is also influenced by hiphop, breakbeats, dub and drum'n bass too!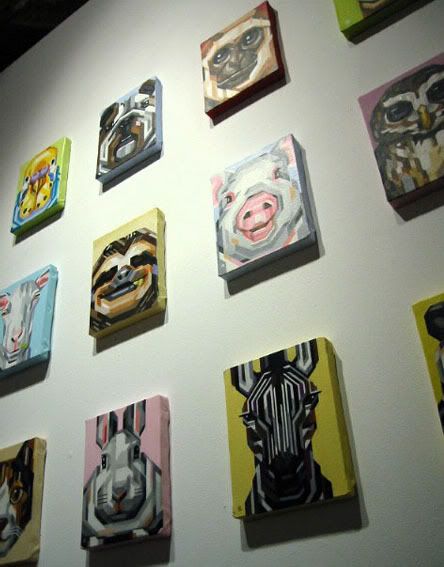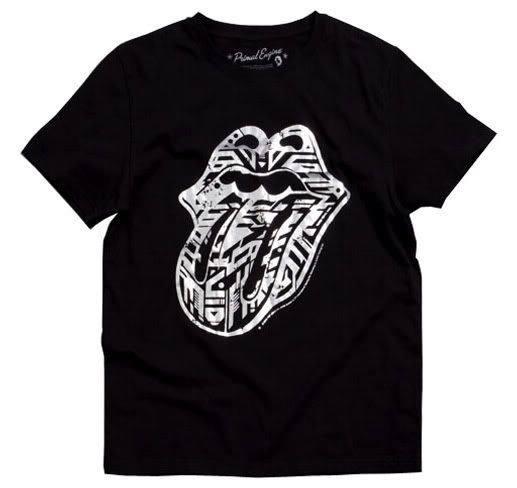 The Rolling Stones, Becks, New Scientist, Sa-Ra, Bombay Sapphire, Givenchy, Diesel…the list of amazing collabs goes on and on, maybe one day i can be cut up on canvas Tadaomi style ;P For more info check out his myspace.